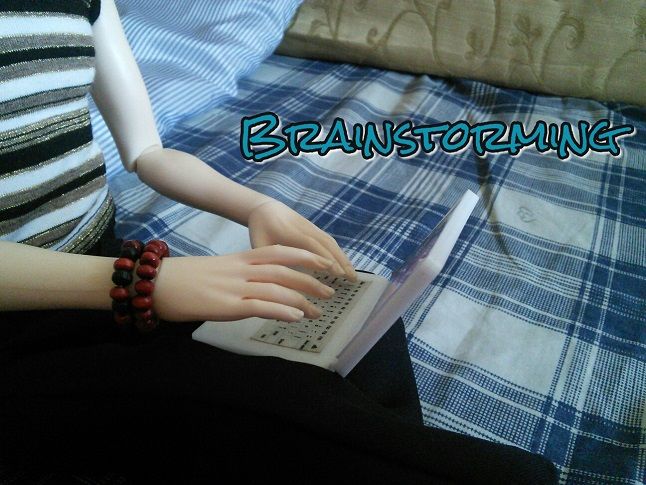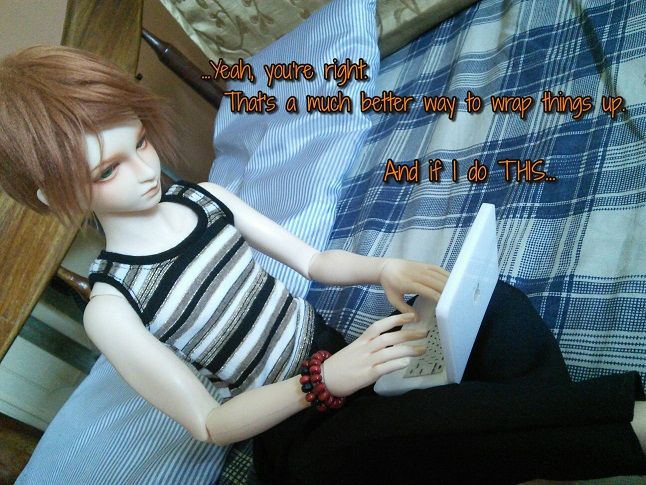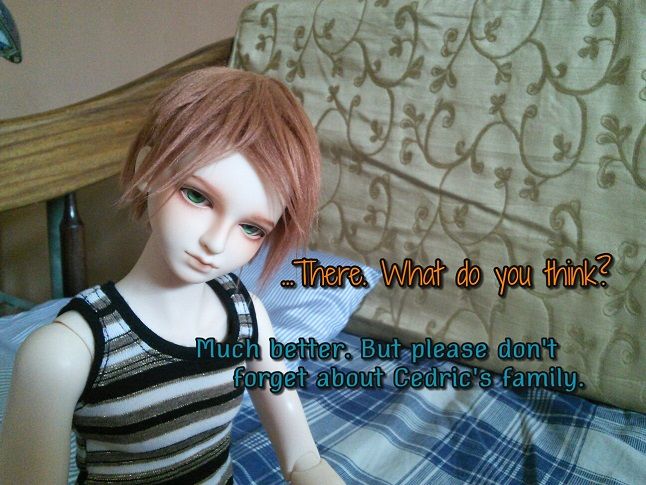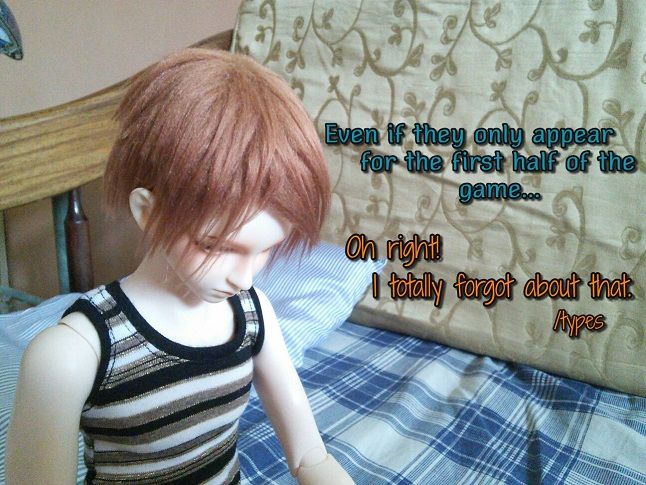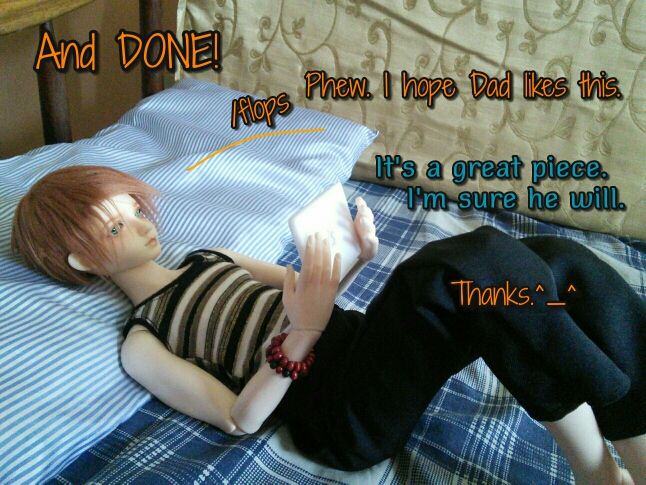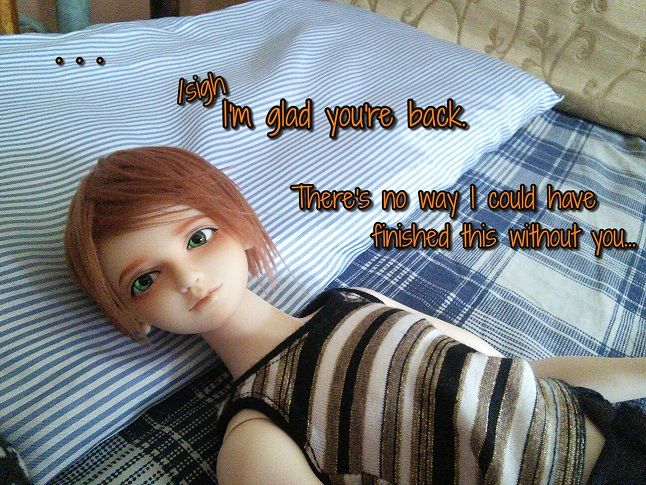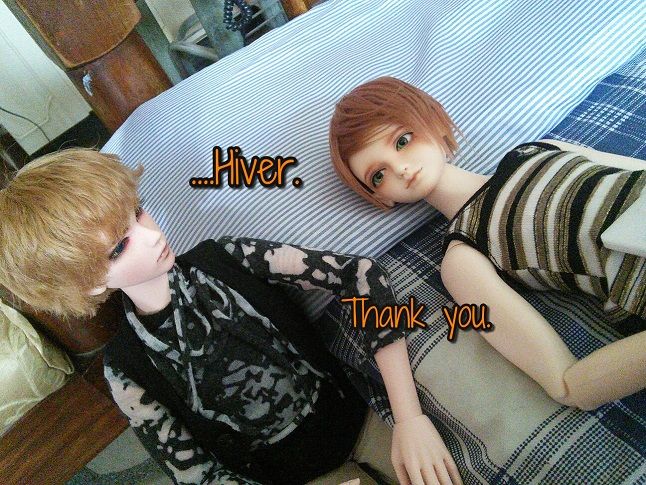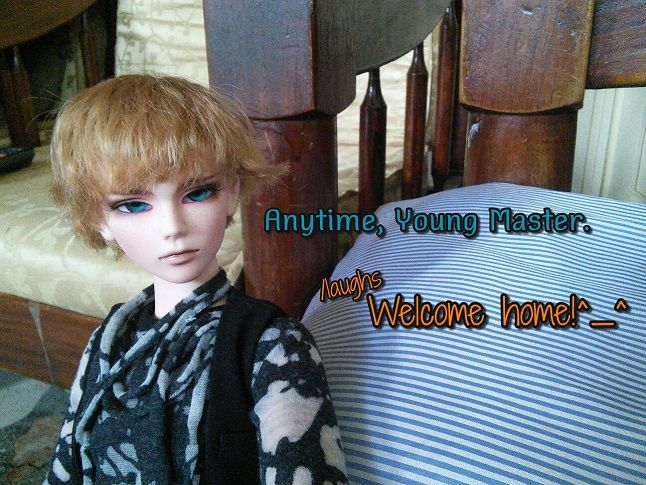 Hi, everyone! Please welcome the latest addition to my crew--Hiver
(surname pending, as always.^_^;)
~. He's a Souldoll Soulkid Shaun on the NL body (47cm) and in delicious Sandy Brown Skin.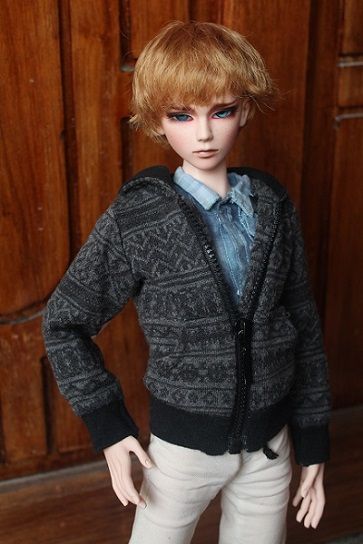 Formerly known as Peter, Ceth named him
Hiver
, the French word for winter, after finding him broken and nearly dead in the snow. Ceth himself saw to his recovery, and he is now Ceth's (other) best friend/caretaker/personal assistant. Kind of like Sekai-ichi Hatsukoi's Isaka and Asahina minus the sex
(but maybe a bit of the gay...*cough*)
.
Although his legal guardian is the Kyriels' majiordomo, the family treats him like one of their own and has sent him to Paris to study art. He comes home during breaks and when Ceth's father calls for him-- while the videogame company CEO is fine letting his son enjoy his teenage years, he's training Peter in the business so that he can support Ceth when he finally takes over.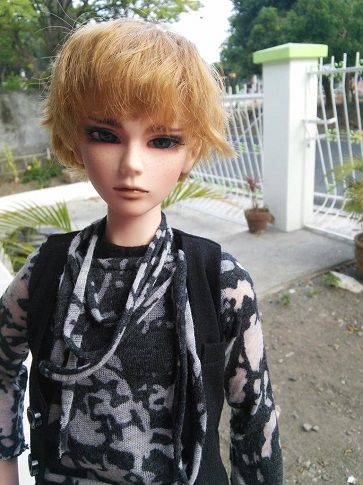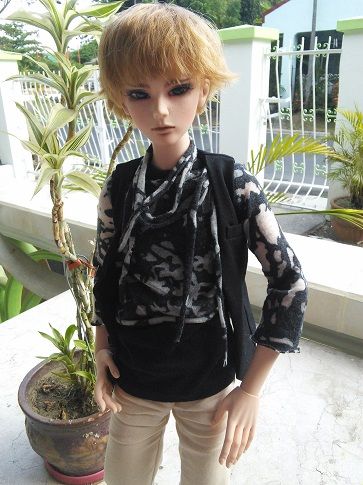 He's also related to Joshua, Ceth's (previously) missing twin. Having heard similar stories from him is how he's able to brainstorm rpg plotlines so well with Ceth, but that's a story for another time.=)

I hope you all like him!^_^

</cut>